Completed Shelf: Recently Added
Lizphibian
Recent Activity
General Recommendations
"This week is Transgender Awareness Week and to celebrate we have compiled this list of own-voices narratives by and about members of the trans community! **List created by Kat from the Oak Grove Branch.**"
General Recommendations
"Daring heroines, many taken from the pages of classic literature, battle supernatural foes in these fantastical alternative histories. **List created by Kristie from Woodneath**"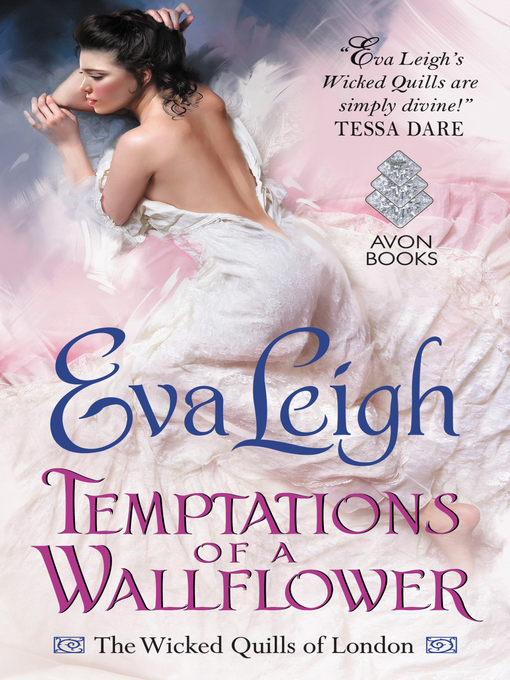 Eva Leigh's deliciously sexy Wicked Quills of London series continues as a Lady's secret career writing erotic fiction is jeopardized by real-life romance . . .In society circles she's known as the Watching Wallflower—shy, quiet, and certainly...
Lady Grace Wyatt is content as a wallflower, focusing on scientific pursuits rather than the complications of society matches. But when a handsome, celebrated naturalist returns from abroad, Grace wishes, for once, to be noticed. Her solution: to...